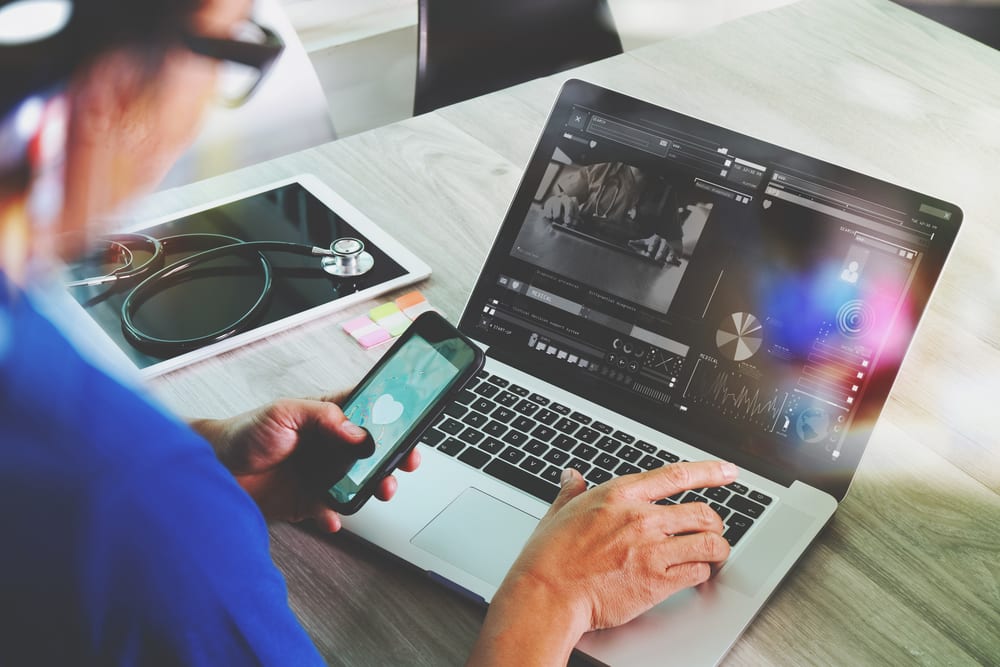 Senior Business Analyst
Montreal

,

Quebec

,

Canada

Center of Excellence and Project Delivery
Job description
Founded in Quebec City in 2010, Petal is a dynamic and growing company made up of over 350 enthusiasts who have developed innovative real-time care orchestration and medical billing solutions for Health Delivery Organizations. Patient self-scheduling, clinical capacity management, care coordination, physician scheduling and secure communication, all on our innovative and secure cloud platforms.

Grow your career and have a positive impact on society by joining one of the fastest growing health tech companies in Canada. Join us in our mission to empower healthcare innovators and improve healthcare differently.
What you can expect when joining the team
As Senior Business Analyst at Petal, you will have an exciting opportunity to lead impactful initiatives within the dynamic Canadian healthcare industry. As a key contributor, you will leverage cutting-edge technology, collaborate with diverse stakeholders, and drive process optimization, shaping the future of healthcare solutions at the forefront of innovation.
During the day, you will be led to:
Lead the identification, assessment, and documentation of business requirements, processes, and workflows within the Canadian healthcare industry;
Analyze large datasets to derive meaningful insights and trends related to healthcare operations, patient outcomes, and financial performance;
Foster strong relationships with internal and external stakeholders, serving as a bridge between our organization and healthcare providers, government agencies, and industry partners;
Conduct thorough needs assessments, facilitate workshops, and actively listen to ensure a deep understanding of stakeholder requirements;
Champion the alignment of customer requirements with organizational goals to drive the continuous improvement of our solutions;
Evaluate and streamline existing processes to improve efficiency, reduce costs, and enhance the quality of healthcare services;
Collaborate with IT teams to design, evaluate, and recommend solutions to automate workflows, enhance system functionalities, and meet the evolving needs of the healthcare industry;
Create comprehensive documentation of business processes, requirements, and proposed solutions.
Job requirements
Are you an experienced Business Analyst with a strong background in the Canadian healthcare industry? Are you looking for the opportunity to play a pivotal role in driving data-driven decision-making and business process improvements within the health care sector? The sky is the limit! If you have:
A bachelor's degree in business administration, Healthcare Management, or a related field (Master's degree is a plus);
8+ years of proven experience as a Business Analyst, with a focus on the Canadian health care industry;
Strong knowledge of Canadian health care policies, regulations, and industry trends;
Proficiency in data analysis tools and techniques, including process mapping tools, Excel, SQL, and data visualization platforms (e.g., Tableau, Power BI);
Excellent communication skills, with the ability to convey complex information to non-technical stakeholders;
Excellent collaboration and interpersonal skills to effectively engage with stakeholders;
Proven abilities in project delivery, generating workflows and process documentations;
Since you will be interacting with various colleagues, some of whom speak only English or French, proficiency in both English and French (spoken, written, and read) is required.
Petal's position on remote working
In our opinion, a company cannot claim to be modern, innovative and have the well-being of their team at heart, without attempting to integrate remote working to the level that their business model allows them to. Post-pandemic, Petal employees will continue to benefit from the option of teleworking up to the maximum flexibility permitted by the nature of the position and the smooth running of operations.
A signing bonus of $1,000 for your remote work set-up;
Compensation that recognizes your contribution;
4 to 6 weeks of paid vacation per year;
5 ​paid personal days​ per year​;
A ​group RRSP / DPSP plan with employer contribution;
​A ​complete group ​insurance ​plan, ​including dental;
An ​annual wellness allowance;
Access to the Dialogue™ telehealth application;
Flexible work hours and more.
Center of Excellence and Project Delivery