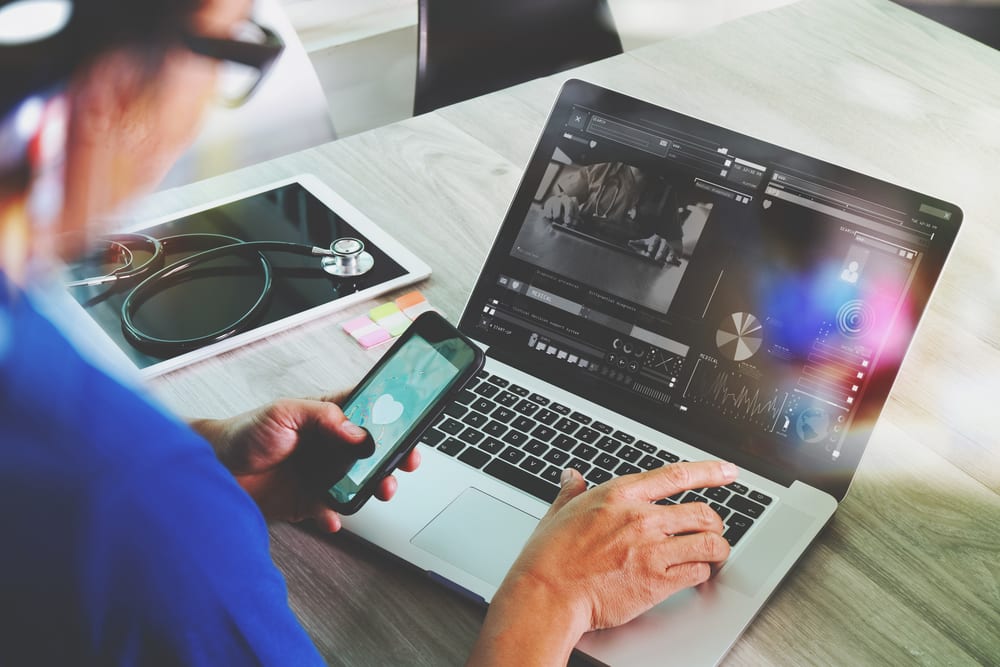 Improve Healthcare Differently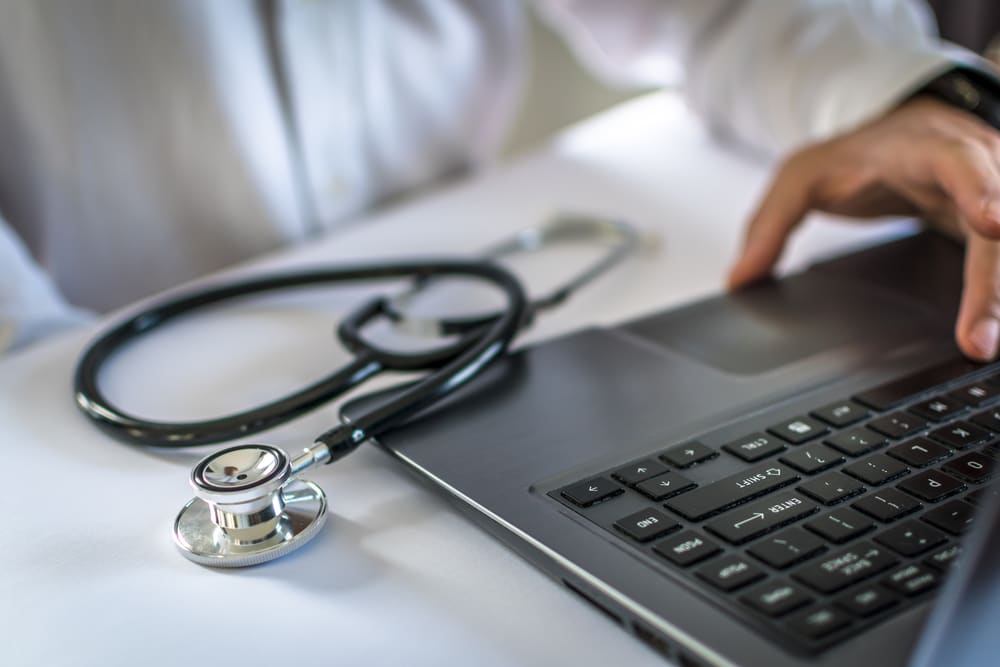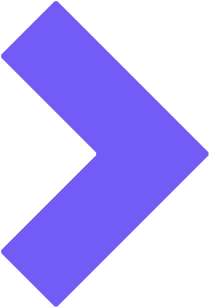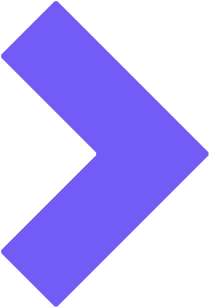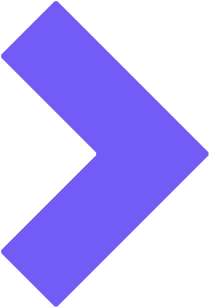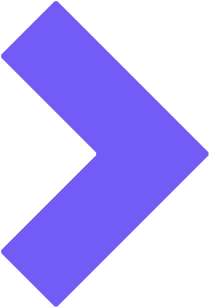 Flexible hours and remote work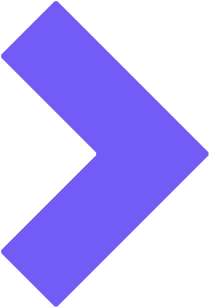 Generous and flexible vacation and PTO policies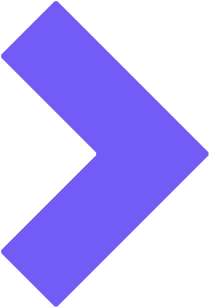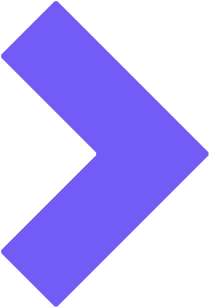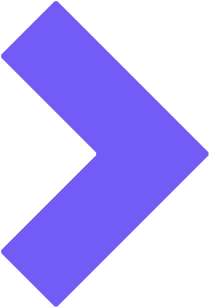 Complete health insurance program
Thrive in autonomy and flexibility
Petal's position on remote work
In our opinion, a company cannot claim to be modern, innovative, and have the well-being of its team at heart, without trying to integrate remote work to the level that their business model allows. 
Can't find your dream job?
If the position you want is not available at the moment, you can send us a spontaneous application. We are growing rapidly so we suggest you check back periodically or follow us on social networks.